Posted by
msmartaPS1

| Posted in ICT, School goals | Posted on April 2, 2015
ICT plays an important role in our school, not only during ICT lessons but in all our lessons, from Primary to Secondary. Using ICT in teaching-learning processes has proved to be highly beneficial for encouraging students to learn and participate in all subjects.
Last Thursday, I attended our boys' ICT lesson with Mr. Rob and I saw them enjoying every part of the lesson while creating their own designs. They are using TUX PAINT. Tux Paint is used in schools around the world as a computer literacy drawing activity. It combines an easy-to-use interface, fun sound effects, and an encouraging cartoon mascot who guides children as they use the program.
You can download Tux Paint in your child's computer so he/she can practice at home! Click here
Some interesting facts about the advantages of Using ICT at school: 
It has been proved that new technologies have lots of benefits on the students.
ICT allow for a higher quality lessons through collaboration with teachers in planning and preparing resources (Ofsted, 2002). Students learn new skills: analytical, including improvements in reading comprehension (Lewin et al, 2000). ICT also develop some writing skills: spelling, grammar, punctuation, editing and re-drafting (Lewin et al, 2000). Still new technologies encourage independent and active learning, and students' responsibility for their own learning (Passey, 1999) ICT proves that students who used educational technology felt more successful in school they are more motivated to learn more and have increased self- confidence and self-esteem. It is also confirmed that many students found learning in a technology-enhanced setting more stimulating and much better than in a traditional classroom environment (Pedretti and Mayer-Smith 1998).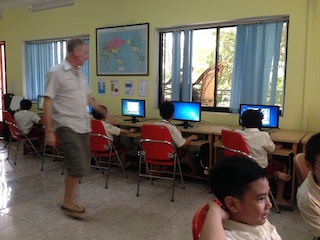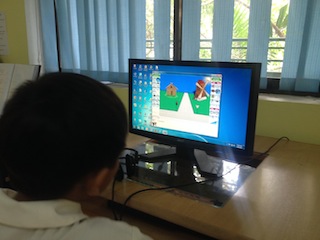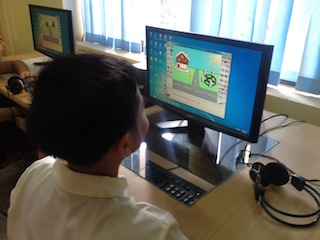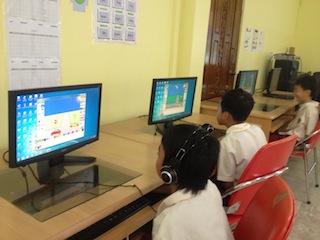 HAVE A GOOD DAY 😉
Thank you for your comments and participation
Ms. Marta